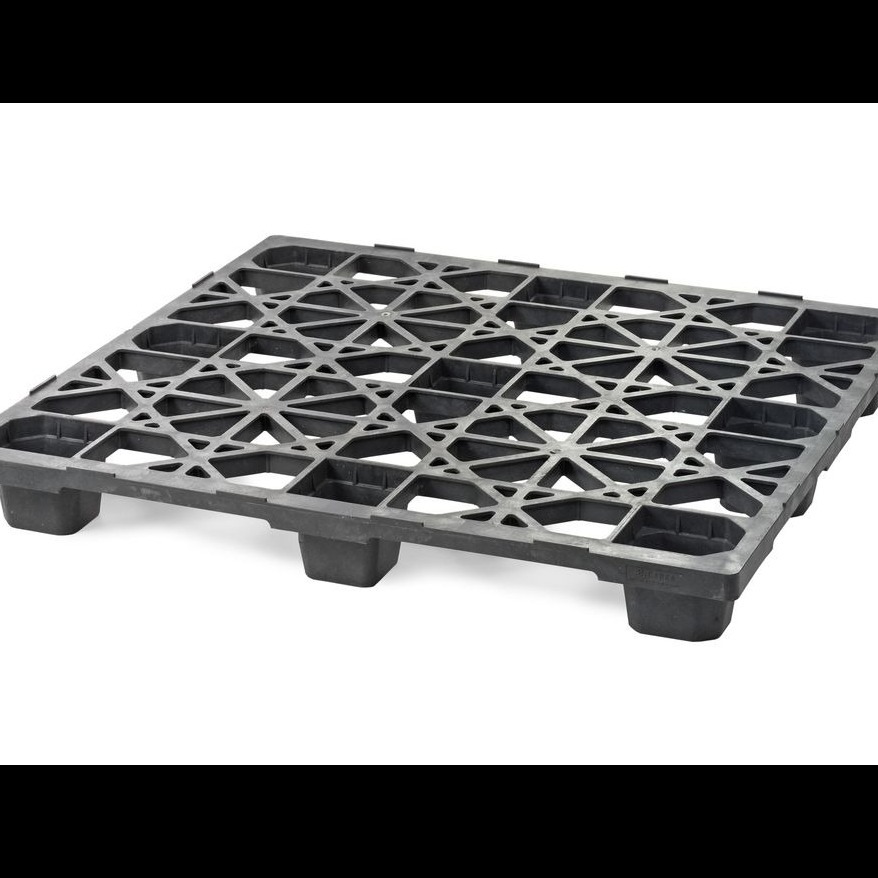 Plastic pallets are becoming more and more popular in manufacturing when the application is for a closed loop system and shipping products for export. There are many factors to consider when switching from wood to plastic.

· Solid one piece injection molded, where wood is nailed together and can splinter.
· No wood chips to contaminated production areas
· Plastic pallets can weigh less than wood pallets, (CPP130-PE weighs 20 lbs. compared to 45 to 50 lbs. for wood pallets). Thus reducing back injuries when lifting a pallet
· Plastic Pallets will provide cost savings in a closed loop system. Plastic pallets will provide 100 to 200 or more turns per pallet. Wood typically will provide 5 to 10 turns. Thus dramatically reducing the cost per turn for the pallet.
· Plastic pallets meet ISMP 15 regulations and do not need to be heat treated.
· Resistant to insects, bacteria and fungus.
· End of plastic pallets life span, the plastic can be re-ground and made into pallets or other products.
· Nestable pallets provide cost savings buy being able to ship 2 to 3 times more pallets than wood per truck load.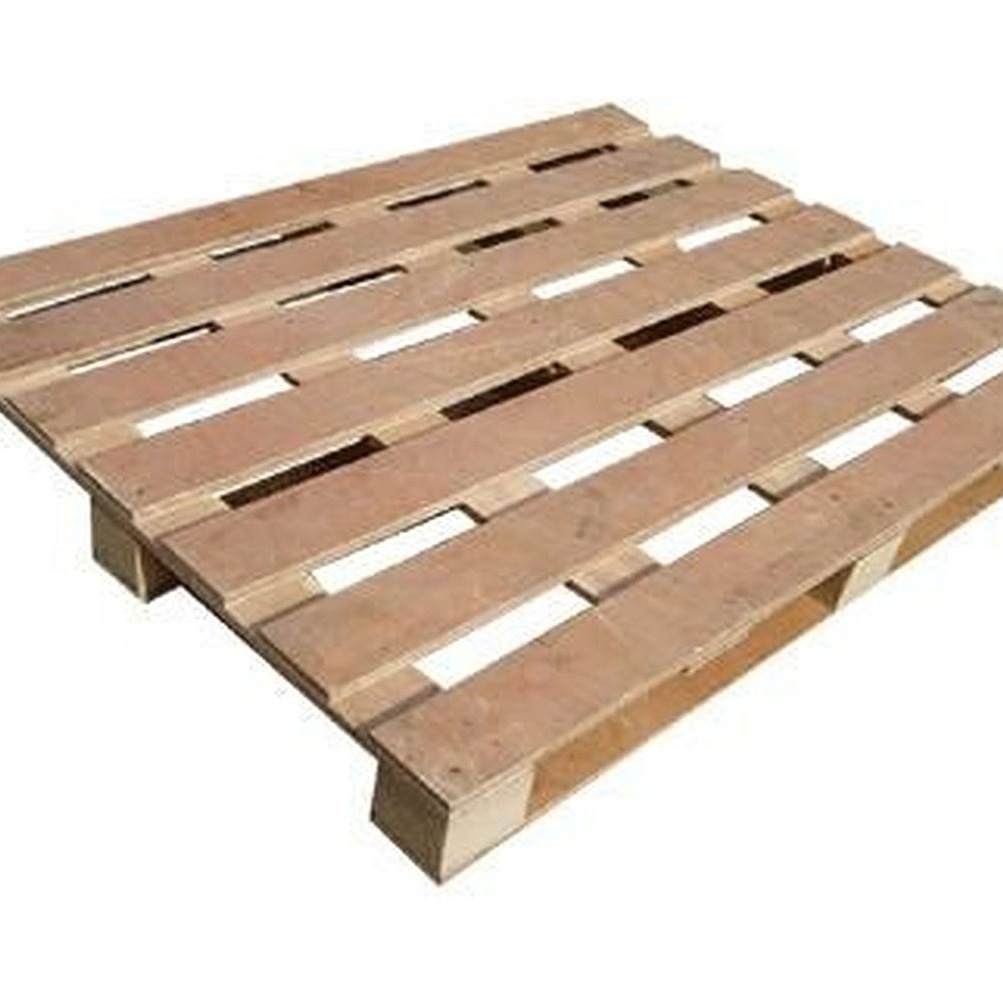 Wood pallets do have their place in one-way shipments where the cost of plastic is too expensive. The proper wood pallet will be determined on the weight load the pallet needs to hold which will determine the thickness of the deck boards.
Factors for the proper style of plastic pallet will be determined how the pallets will be used in the each facility. Factors that need to be considered, will the pallets be put in a pallet rack, will they be used on a conveyor system and if so what type of conveyor, and other potential factors.

B&G Industries have over 35 years of experience providing innovative options to meet our customer's needs. As a family-owned Distributor, we provide only the best product at the best price and can deliver it wherever and whenever it is needed. We guarantee your satisfaction!
BandG Industries is a Distributor of material handling products, which include storage bins, Sleeve Packs, Fixed Racking, Portable Racking, shelving, plastic/corrugated Gaylords, and bins; ridged wire and corrugated containers, crates, custom packaging, plastic pallets, wooden pallets, dock equipment, and much more.
In addition to material handling solutions, B&G Industries represents a wood components manufacturer based in Malvern AR, which produces OEM wood products along with pile cushions and road mats for the construction industry.
A Good reference guide is Material handling. (2023, February 10). In Wikipedia. https://en.wikipedia.org/wiki/Material_handling
B & G Industries = Excellent Quality + Excellent Service + Excellent Prices = Satisfied customers.
Allow B&G Industries to supply your pallets – Request a Quote today.
Questions:- Give us a call at 636-532-5021 for all of your bulk container and pallet needs.
Call us today at 314-497-4767 and talk to one of our friendly and knowledgeable Customer Service Representatives. You will be glad you did.